Are You Married To A Sex Addict?
Finally You Have Found a Place of Truth and Support
Partners Are Priority!
For over a decade the Married to a Sex Addict and The Sisterhood Of Support websites have been providing online Partner support; making STD testing for Partners the first priority, developing resources, exploring new treatment options and more, without funding or influence from religious groups or the sex addiction treatment industry.
We are here for Partners. We have always been here for Partners.
Don't miss out on my new weekly Blog series, 'What Partners Say' at the Sisterhood Of Support.

Click here to take a peek!
Myth #3 in the New Video Series for Partners of Sex Addicts
Sisterhood of Support Coach Diane Strickland along with Sisterhood of Support and Married to a Sex Addict creator JoAnn Russell are creating a series of videos for Partners of sex addicts. In this series Diane will discuss the various myths about Partners that have been perpetuated by the sex addiction treatment community. These myths cause trauma in the Partners and serve no useful purpose.
This series of free videos is a part of the Sisterhood's commitment to the 'Partners are Priority' philosophy. Keep checking back as more videos will be added as they are produced.
If you need support and a safe place to share and find resources please check out the Sisterhood of Support.
NOW AVAILABLE!
Coaching for Partners of Sex Addicts.
One-on-one Skype coaching sessions for partners of sex addicts with Diane Strickland are now available through the Sisterhood Of Support.
.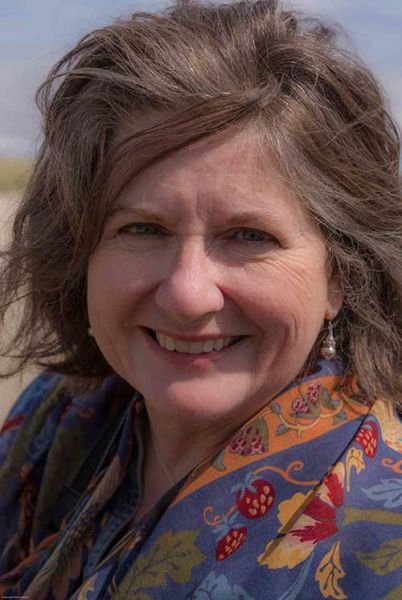 If you are a partner of someone who is engaging in secret or blatant sexual activities with people other than you, you are likely overwhelmed with hurt and shock. Diane is now offering coaching for Partners of sex addicts.
Dealing with this trauma includes:
a steep and painful learning curve
a bundle of debilitating trauma symptoms
a sense of isolation
a lack of credible research data on this topic
a doubtful treatment protocol
lots of expensive "solutions" advertised with no reliable outcomes
trying to avoid treatment-induced partner trauma
getting up every day to go to work, care for children and others, etc.
Having the opportunity to talk one-on-one with someone who understands this landscape of trauma and treatment confusion may help you to get your feet under you and begin to find your way forward.
But who would you be talking with?
A critical thinker with decades of experience dealing with people, Diane also provides strategic coaching to help you identify and pursue your goals in mediation processes, custody evaluations, visitation issues and court proceedings. Learn how to tell your story effectively and bring your concerns forward in ways that allow key decision-makers to use their power without taking sides.
Diane Strickland has been in your shoes. She gets it. She understands what is at stake for you. She knows you have to find your way through this with compassion, fidelity to your core values, and the courage to grow.
Resources
The links in the boxes below will take you to informational pages on The Sisterhood Of Support website.
CONNECT WITH US
Sister Videos
Watch as our souls speak
Watch and listen as Sisters share their stories and insights as a Partner of a sex addict.
More information here
SUPPORT
24/7 online support
When There Is No One Else
The Sisterhood forums are always there for you. With members from all over the world there is always someone online to talk with.
Join Now! Click Here
Sex Addiction is Domestic Abuse
It Traumatizes Parnters
There Is A Cycle
We believe that sex addiction is Domestic Abuse. As with any abuse there is a cycle.
For more information go here
Blog Posts
Please note that the comment section of the blog is for discussion of the particular post or article. It is NOT a forum. This site does not have enough bandwidth to support back and forth conversations between all the visitors to this site. If you need the support of a forum please consider joining the Sisterhood of Support. Thank You.