Need Advice On Intensives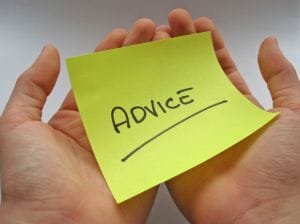 Hi, JoAnn,
I'm glad I found your site — thank you for sharing and for providing an opportunity for a safe community of partners of sex addicts who are all in the same boat.
I'd like to find an intensive, one-week workshop to attend in July or August and was wondering if any women out there have a recommendation.
Thanks,
C.