Hits: 6531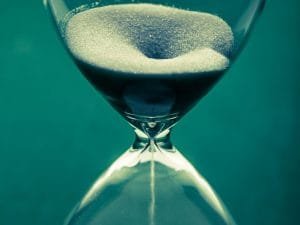 This heartbreaking story of an 18 year relationship with a Sex Addict was sent to me yesterday. The unraveling of a secret life is tantamount to 18 years of torture and abuse.
Read More »
NOW AVAILABLE
Coaching for Partners of Sex Addicts
With JoAnn Russell, RN, MS
Certified Life Coach
Certified Cognitive Behavioral Therapy Practitioner
Stress Management Coach
I offer a unique Coaching Program that integrates both Cognitive Behavioral Therapy and a Stress Management system specifically designed for Partners of sex addicts. Plans can be custom tailored to your needs and/or budget.  Online video or phone sessions. For more information click the button below or go here: https://sisterhoodofsupport.org/sos-coaching-for-partners-of-sex-addicts/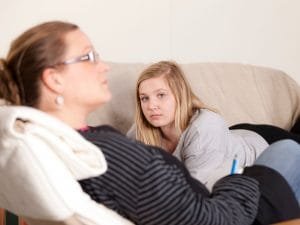 Should you stay in a marriage with a sex addict for the children? Are you worried it will harm them to come from a broken home? Is it really better to stay in a bad marriage than to divorce? Here are some thoughts on children and divorce.
Read More »