Hits: 481939
COMING SOON!!!!! Open Forum for discussions and opinions on sex addiction. Register for access.
You Asked For It
And I heard you. Coming soon Married To A Sex Addict will feature free open forums for discussions on sex addiction. And yes, men as well as sex addicts are welcome to share their opinions and ideas. 
PLEASE NOTE…Although you will have to register, as that will avoid spammers, this is a free an open forum for discussion of ideas and sharing. These forums are open to anyone who joins so please do not post personal details, email addresses or locations. 
If you are a partner of a sex addict looking for a private, secure support forum, please see The Sisterhood Of Support for information. 
New Trauma Recovery Video Series
This video series for partners of sex addicts outlines some of the most important, and very first things that a partner should consider after discovering that the person they are in an intimate relationship with may be a sex addict.
NOW AVAILABLE
Coaching for Partners of Sex Addicts
With JoAnn Russell, RN, MS
Certified Life Coach
Certified Cognitive Behavioral Therapy Practitioner
Stress Management Coach
I offer a unique Coaching Program that integrates both Cognitive Behavioral Therapy and a Stress Management system specifically designed for Partners of sex addicts. Plans can be custom tailored to your needs and/or budget.  Online video or phone sessions. For more information click the button below or go here: https://sisterhoodofsupport.org/sos-coaching-for-partners-of-sex-addicts/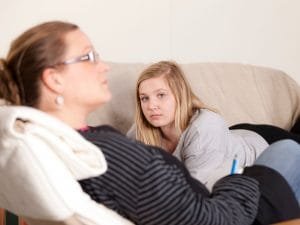 Should you stay in a marriage with a sex addict for the children? Are you worried it will harm them to come from a broken home? Is it really better to stay in a bad marriage than to divorce? Here are some thoughts on children and divorce.
Read More »