New Trauma Recovery Video Series
This video series for partners of sex addicts outlines some of the most important, and very first things that a partner should consider after discovering that the person they are in an intimate relationship with may be a sex addict.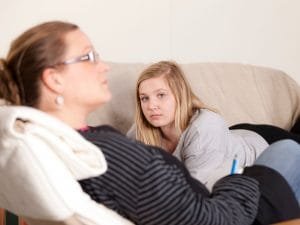 Should you stay in a marriage with a sex addict for the children? Are you worried it will harm them to come from a broken home? Is it really better to stay in a bad marriage than to divorce? Here are some thoughts on children and divorce.
Read More »
Hits: 481943